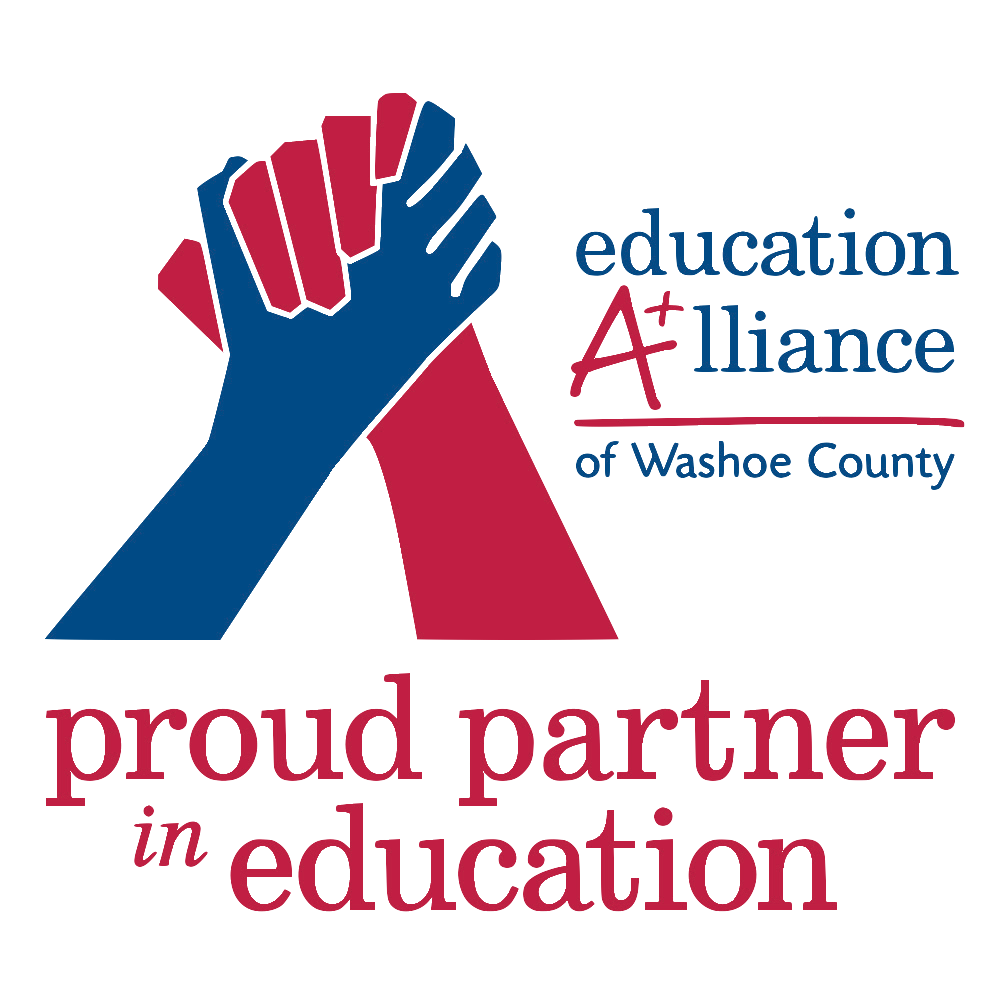 Help sponsor this great program! (Click Here)
Fall Semester, 2022
Session Schedule
Thu., September 1, 2022 — Registration Opens
Sat., September 24 — All students meet
Sat., October 1 — Level I & II sessions offered
Sat., October 8
Sat., October 15
Sat., October 22
Sat., October 29
Sat., November 5
Sat., November 12
Sat., November 19 — Dress Rehearsal & Performance
Sun., November 20 — Performance
Capstone Performances at the Good Luck Macbeth Theater
Sat., November 19 — 7:30–9:00 PM
Sun., November 20 — 4:00–5:30 PM
The RJO provides a Saturday workshop for students in Northern Nevada who would like to work on improvisation, jazz theory, ear training, and small group performance. Currently taught by Dylan Coleman-Tunstall and guest instructors, this 9-week program helps students improve playing by ear in a small group setting. We offer 2 sections: beginning and advanced. Each session is limited to 10 students. The culminating project is 2 performances in which the students perform on a concert opening for the RJO.
All sessions are held at Good Luck MacBeth 124 W. Taylor St. Reno, 89509
Session 1 9:00am-11:00am (Level I)
Session 2 11:30am-1:30pm (Level 2)
---
Pricing Options
$15 per session
Full and Half Scholarships are available (contact Nichole Heglund for more information.)
---
All Sessions Early Bird Special - Purchase due by 09/23/2022
This option includes all sessions for the Semester, with a $20 discount off the regular price.
All Sessions: $130
---
Late Registration for All Sessions Package - Beings on 10/01/2022
This option includes all sessions for the Semester.
All Sessions: $150
---
Choose Individual Dates
If you are unable to attend all sessions, you can pay per session: Choose Your Dates (Add a date to your Shopping Cart, click 'Continue Shopping' to add more dates.)
---
For more information or to sign up your child for our the next Saturday Jazz Workshop, contact Nichole Heglund at nichole.heglund@renojazzorchestra.org.
---
Listen to a recent Jazz Workshop Recording
"Take the Coltrane" recorded at Tanglewood Studios on June 5, 2021 by the Spring 2021 Jazz Workshop Combo.
---
Recent RJO Workshop Videos
'Ba-lue Bolivar Ba-lues-are' by Thelonious Monk | Virtual Ensemble
'My Little Suede Shoes' by Charlie Parker | Virtual Ensemble