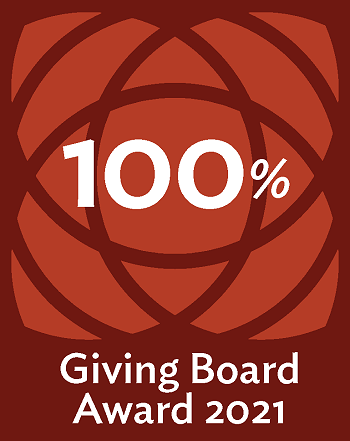 THE BOARD OF DIRECTORS
Chuck Reider – President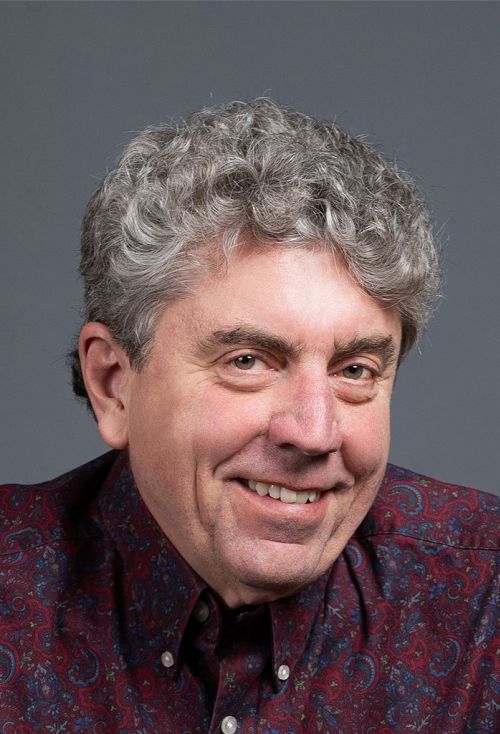 Chuck has been a professional trombonist for over forty years, starting his career in San Francisco where he received a Bachelor's Degree in music from San Francisco State University. He moved to the Reno-Tahoe area in 1978 where he played his first casino gig at the Cal-Neva which featured Johnny Ray and a new upcoming comedian Jay Leno.
As a showroom musician, he performed with all the great entertainers from Frank Sinatra and Sammy Davis Jr. to Diana Ross and Willie Nelson. He has performed with the Reno Philharmonic since 1984 which included two performances with the great Pavarotti. Chuck is a founding member of the Reno Jazz Orchestra and has been the Music Director since 2006. Music is his passion, and he is committed to the RJO's Mission bringing our community world-class big band performances and motivating the next generation of jazz musicians through the RJO education program.
---
John Bennum – Executive Director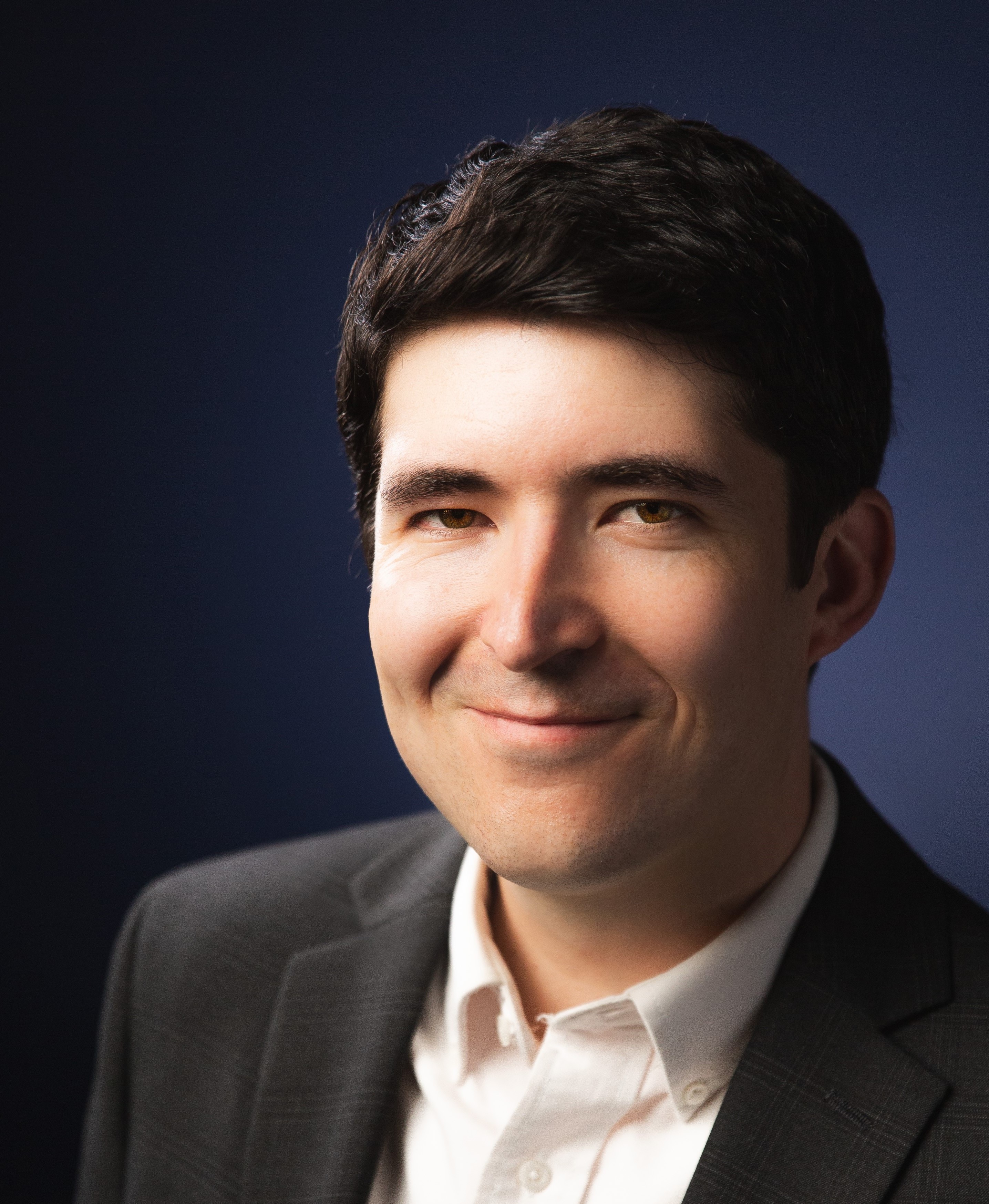 John Bennum joined the RJO on trombone in 2017, began assisting former Executive Director and current Board President Chuck Reider in 2019, and was named Executive Director in 2021. On stage and off, he is grateful for the opportunity to share his love of jazz with audiences and students in his hometown.
An active multi-instrumental freelancer and private instructor, John is a graduate of the University of Nevada, Reno's Applied Jazz program, and previously attended Northwestern University, where he studied classical performance with members of the Chicago Symphony Orchestra. It is his great privilege to work with and learn from his music students, ranging in age from 5 to 85, and to make a life playing music in concert halls, dive bars, churches, casinos, and anyplace that will have him.
His lifelong love of all types of music began at an early age when he discovered his great-grandfather's trombone and record collection, and he has been following the music ever since.
---
Andrew Woodard – Secretary
Scott Thunder – Treasurer
Dallas Smith
Mike Eardley
Linda Newberg
Vern Scarbrough
Scot Marshall
Bob Conrad
---
Staff and Associates
---
Mailing Address
Reno Jazz Orchestra
124 West Taylor Street
Reno, Nevada 89509
---
Share Your Time - Volunteer!
Volunteers are vital to the Reno Jazz Orchestra. The RJO relies on donations of time to strengthen our organization and to endure our many events run smoothly. Opportunities exist to assist with performances and special events throughout the year in Reno, Tahoe and Northern Nevada.
Interested in becoming a volunteer? Call or email now to join our pool of volunteers. Contact Lee Koch, our Special Events Director at 775-372-6160 or email Lee at lee.koch@renojazzorchestra.org.